QR Codes - Global Settings for main dashboard
In Cutt.ly, you can set your predefined styles for QR codes, so you don't have to change settings each time and all generated QR codes will be created according to your chosen styles.

To use this feature, you must have a minimum Single subscription plan.

1. To set your own predefined styles, go to your account settings by clicking on "Edit account."





2. Navigate to the "Other settings" section and click on "QR Codes settings."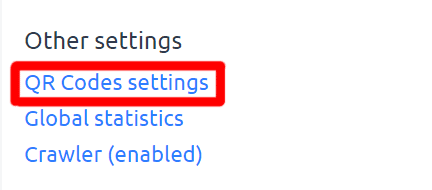 3. You will be directed to a page where you can easily set your styles for QR codes generated in your main account.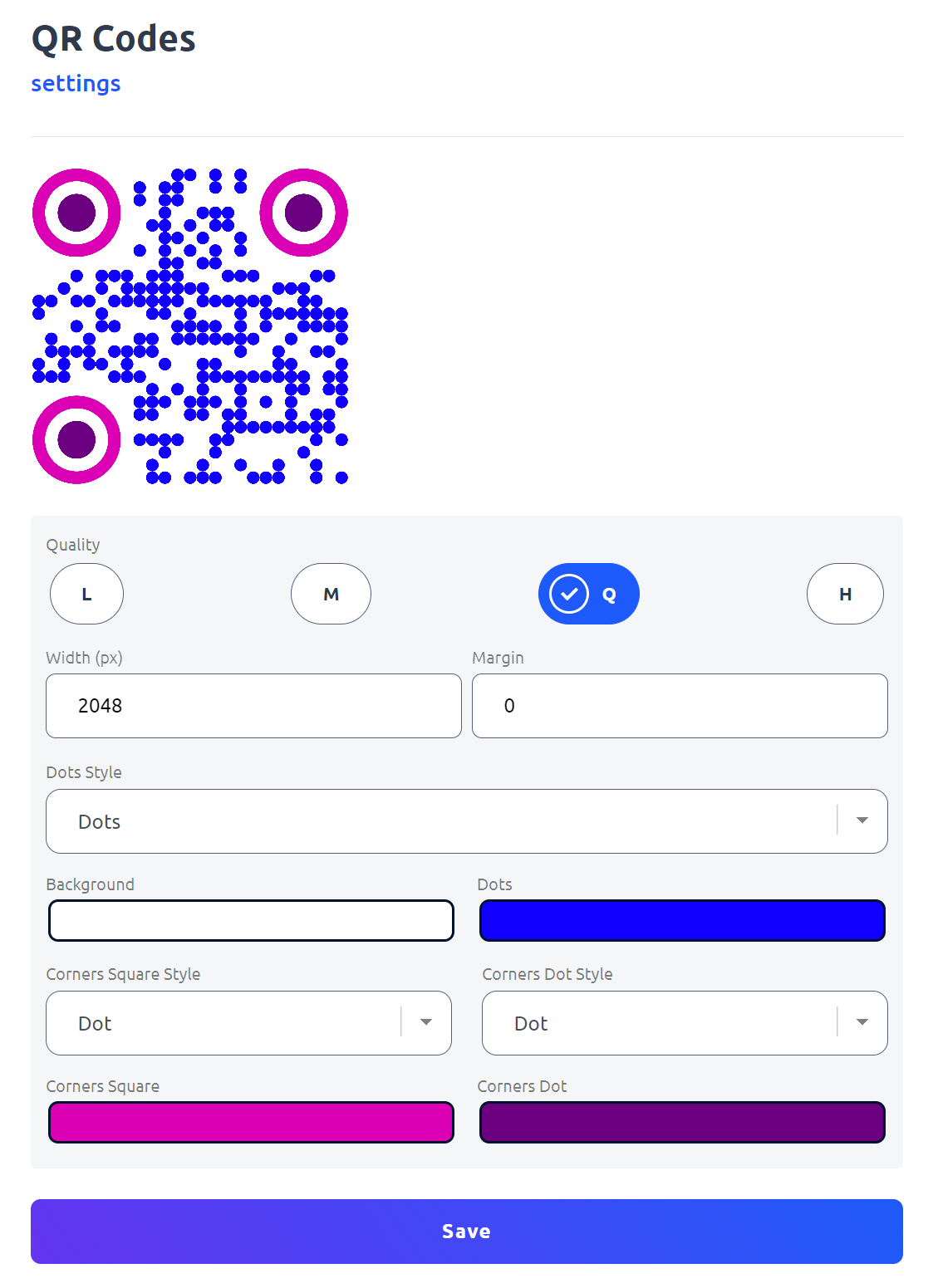 4. After configuring your styles, colors, and shapes, click the "Save" button to save your changes.

5. From now on, every generated QR code in the main dashboard will be created according to these styles.


Note: Each team has separate settings, and every team can set their own QR code styles in Team settings. Make sure to configure the global settings for each team as needed.


Find out more about the options available in your subscription plan here: Cuttly pricing and features