How to change the alias/back-half of a link in bio?
1. Log in to your Cuttly account and go to the Link-in-Bio section.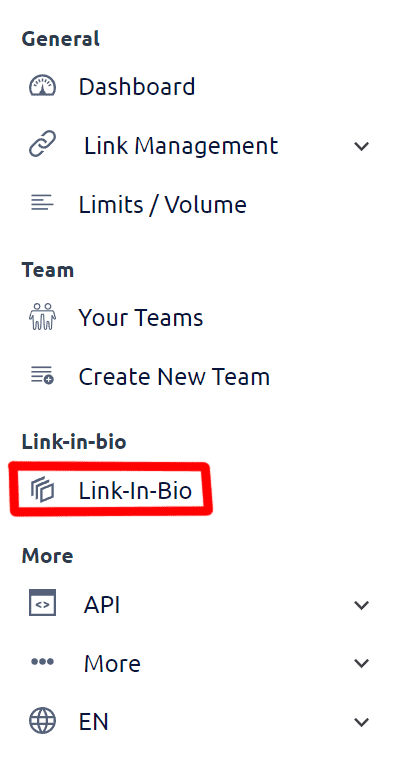 2. Proceed to edit the selected link in bio.





3. Click the "Edit BIO link alias/name" button.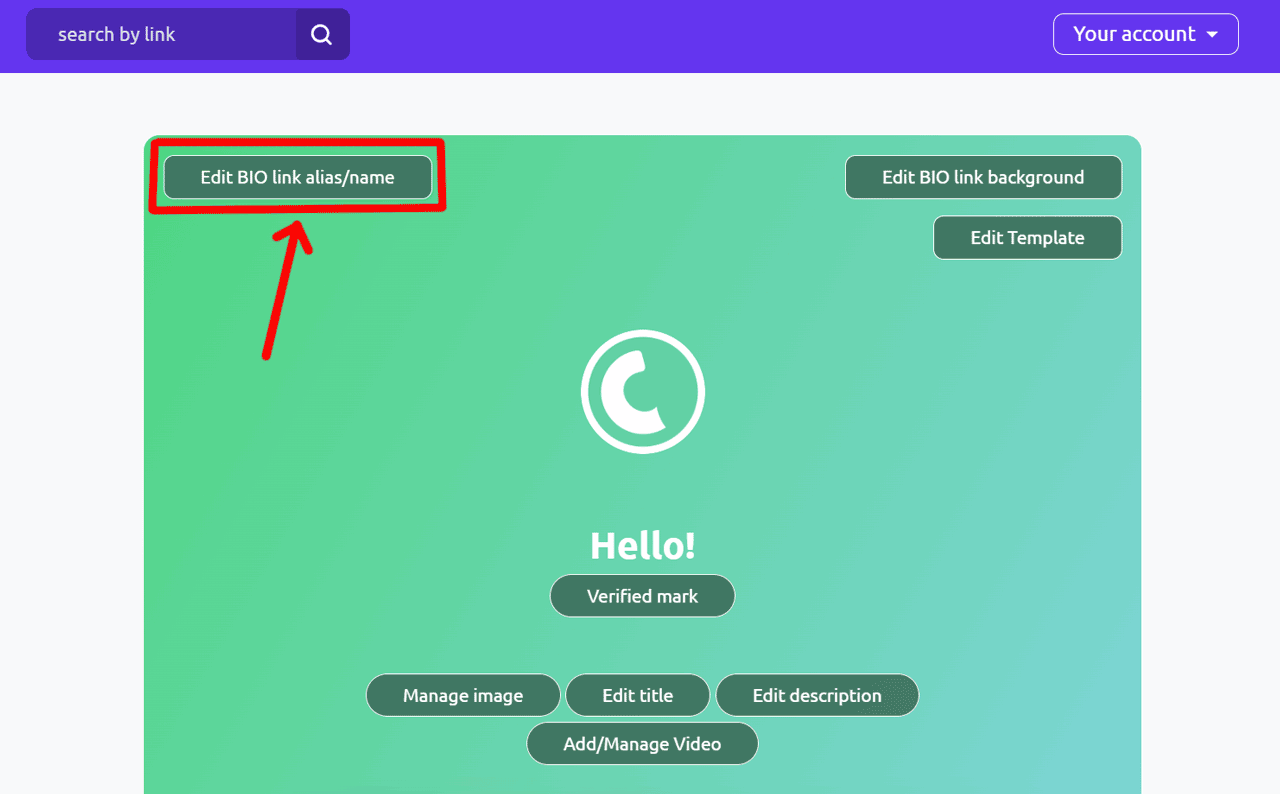 4. A side panel will slide out, where you can set your own back-half for the link in bio, the name of the link.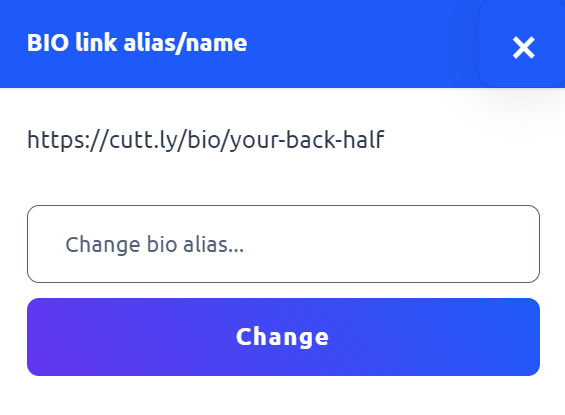 5. After entering the name, click the "Change" button to save the changes.

6. From now on, your link has a new name.


Note: Keep in mind that if you change the back-half or the name of the link, its QR code will also change. If you had generated a QR code for this link earlier, it will not work correctly, and you will need to generate a new QR code for the updated link.
Find out more about the options available in your subscription plan here: Cuttly pricing and features