How to create a new team?
To use team features, you must first create a team. Creating a team in Cuttly is simple. Just click the "Create New Team" button.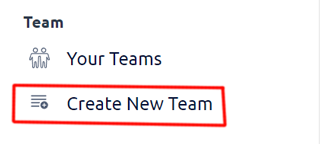 You will be redirected to the new team creation form. Enter the team name you want the team to have here. After entering the name, click the "Create new team" button.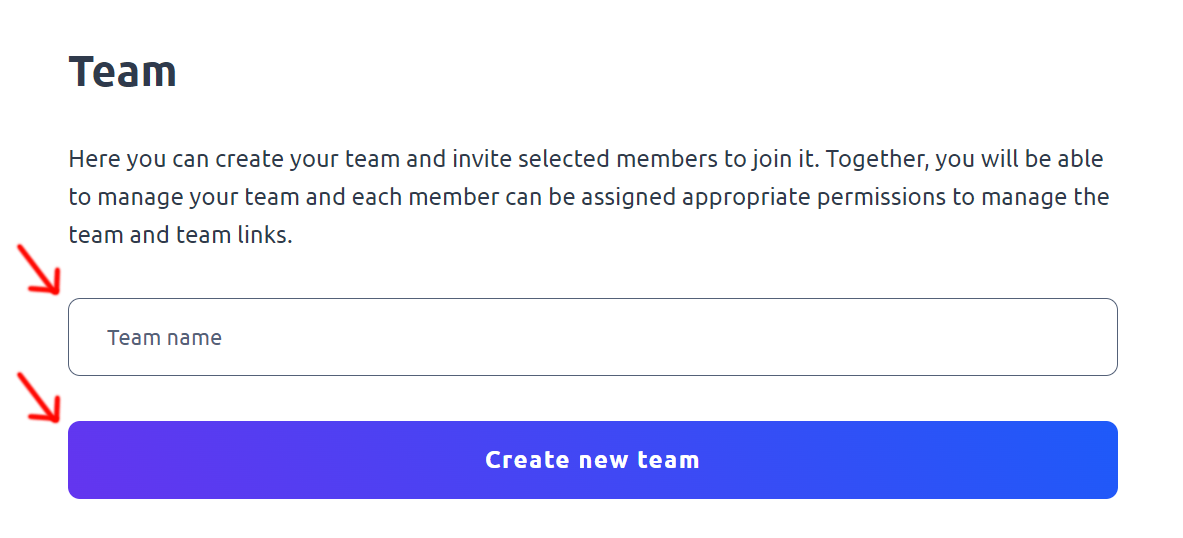 After creating a team, you will see the team in your team list and you will be able to go there and manage that team.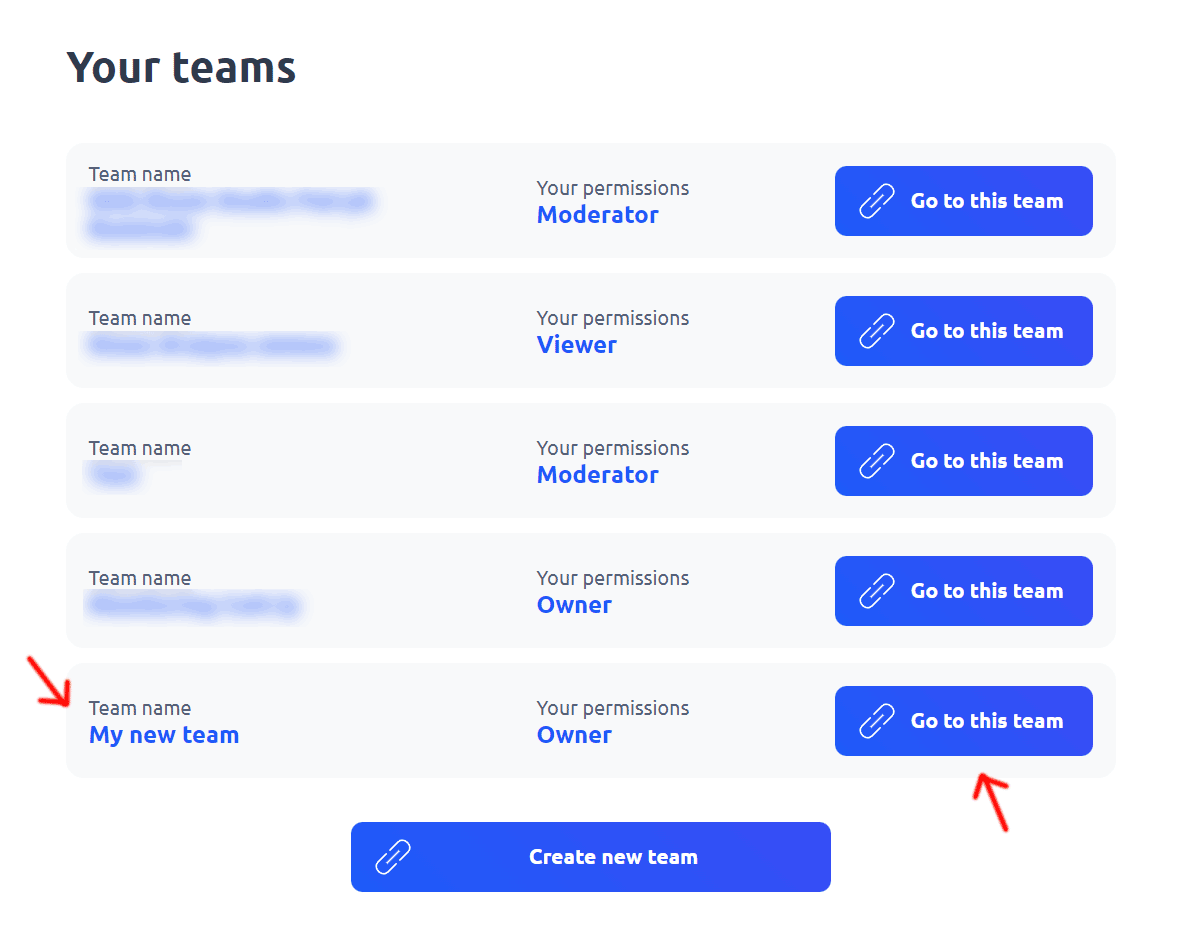 Learn more about the features available on subscription plans here: Cuttly pricing and features